Welcome to PR Magic
Based in San Mateo, PR Magic, a division of The Larose Group (TLG), is a full-service strategic communications company, specializing in international public relations, marketing, promotions and media relations for the past 22 years. TLG offers services for a wide variety of clients, from high tech corporations, small businesses and non-profit associations to organizations in the hospitality, travel and tourism industries.
In addition, the agency has successfully produced and promoted numerous international special events. The TLG philosophy is to create a well-defined strategic program in a collaborative process with the client to achieve their goals in a cost effective manner and ensure successful results.
---
Recent News About Us
Episcopal Senior Communities Featured on 1220 AM KDOW's Living Longer, Living Better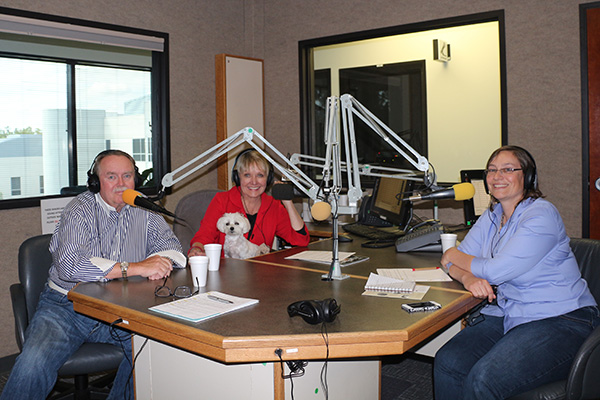 On July 10, 2015,
Episcopal Senior Communities' (ESC)
Senior Director of Home & Community Based Services, Laura Darling, was featured on 1220 AM KDOW's Living Longer, Living Better radio talk show in honor of their 50th anniversary.
Hosts of this #2 ranking 1220 AM KDOW show, Bobbi Decker and Buddy Saupe, discuss real estate and finance issues to 30,000 listeners throughout the greater Bay Area.  With Darling, they focused on senior citizens, planning for retirement, guarding against out living one's wealth, and finding the perfect retirement community that will enhance their lives.
Hear the broadcast in its entirety (37 minutes, 10 seconds) below.
---
Capturing a Journey of Peacefulness Through Taiwan
ARVE Error: no id set
Geoff Kohl interviewed Daniel Zhu and Jennifer Whalen and used their video and pictures from the Fam trip. (Where Online, June 26, 2015) 
Read the full article here.
---
Time lapse video of the main stage going up for Jazz on the Hill, Friday, June 6, 2015
ARVE Error: no id set
---
Fattoria e Mare Welcomed into the San Mateo Chamber of Commerce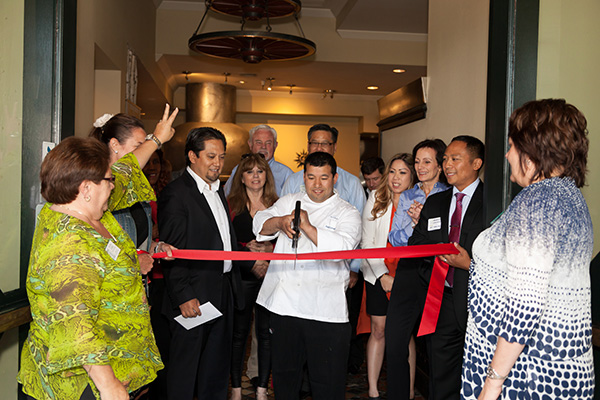 Fattoria e Mare, located on Rollins Road in Burlingame, celebrated a ribbon cutting with the San Mateo Chamber of Commerce on April 29, 2015. The ribbon cutting welcomed the restaurant into the Peninsula business community, and afterwards members of the chamber all gathered for a party where the restaurant highlighted their food and expansive entertainment space.
Upcoming Events
---